Our Vision
We are an authentic African organization that acquires critical wildlife habitats at risk of conversion, degradation or fragmentation in Africa and conserves it for posterity.
Our Aims
To purchase and conserve important habitats that benefits wildlife and communities.

To create a community of committed supporters.
Our Achievements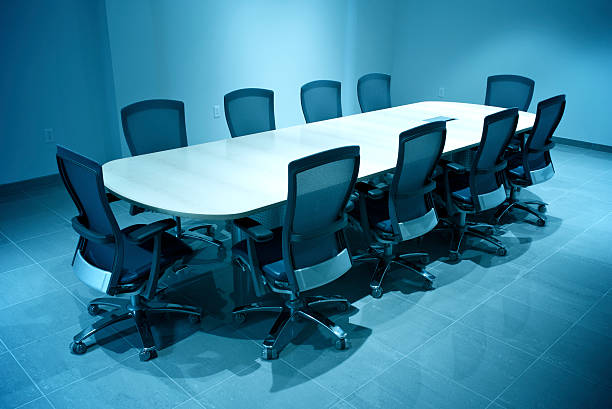 A board of directors has been established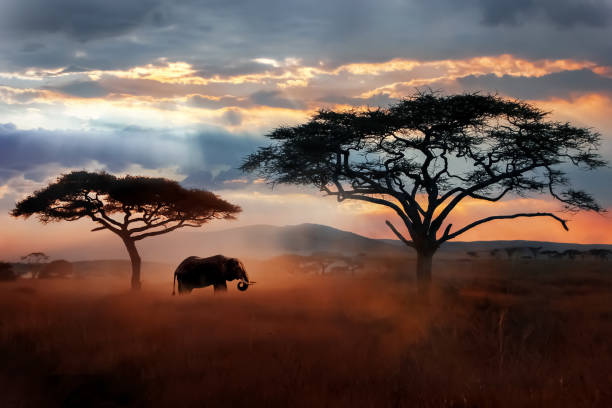 The Wildlife Habitat Trust has been established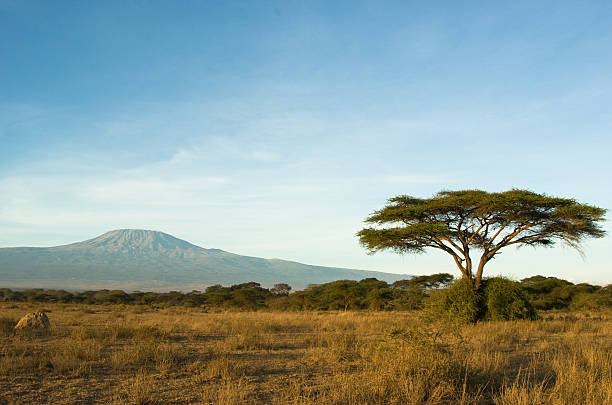 ACF has successfully gained support to purchase land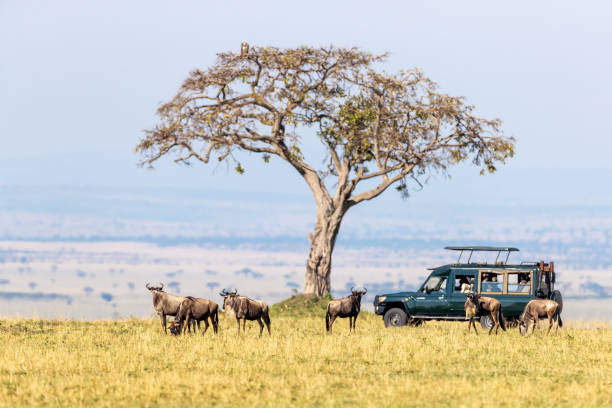 We own 12 Acres of Land in Maasai Mara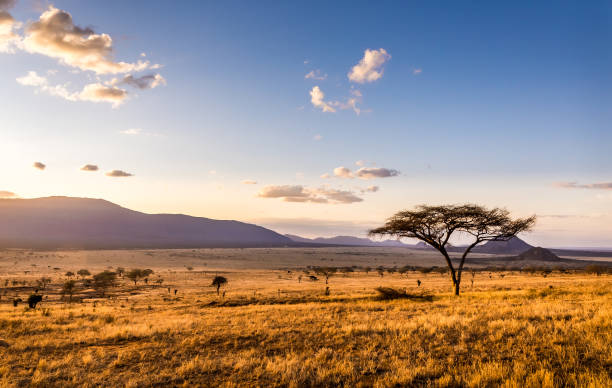 We established the very first environmental easement & wildlife protection order in Kenya
We established a partnership agreement with the Wildlife Direct, WLD
Our Projects
Amboseli Wildlife Corridors
The Africa Conservancy Foundation is partnering with Big Life Foundation to secure critical elephant corridors in the Amboseli ecosystem. The target land parcels lie within the vital wildlife corridor linking three of Kenya's most celebrated national parks: Amboseli, Chyulu and Tsavo West.
Learn More
Conservation Easements
In the month of March 2021 ACF successfully established a Wildlife Conservation Order or Easement for the Lake Chala Conservancy, setting a precedence for the protection of wildlife corridors and dispersal areas in Kenya.
Learn More